Beware of the Dangers of Fraud Cases in QRIS, Here are 5 Ways to Avoid Them!
20 November 2023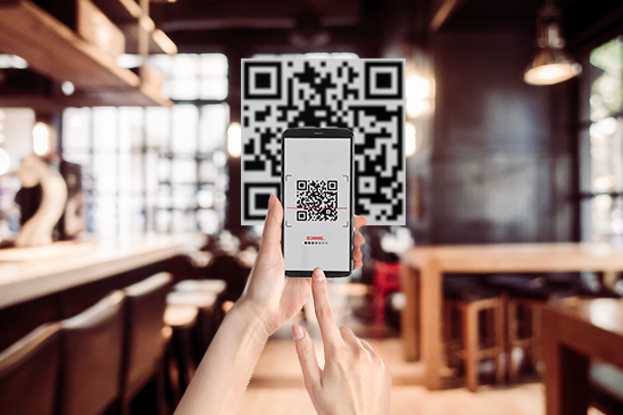 There have been many fraud cases with QRIS that have been spreading in society lately, and there have been many victims. Then, how do you avoid it?
Nowadays, more and more people are using the Quick Response Code Indonesian Standard (QRIS) when making transactions. Bank Indonesia issued QRIS, which allows customers to scan the code shown by the seller to make transactions through digital wallets, mobile banking, and cash machines. Accelerating the payment process and reducing the amount of cash is the advantage of using QRIS.But unfortunately, these technological advances are being exploited by irresponsible individuals who pretend to be official sellers or agencies using a fake QRIS. The fake QRIS mode uses QR codes that mimic the identity of the store, such as the name, type of item, and number of transactions. There was a fraud case some time ago in which someone changed the QRIS code of the mosque charity box into a personal QRIS, so all the donations went to the perpetrator's personal account.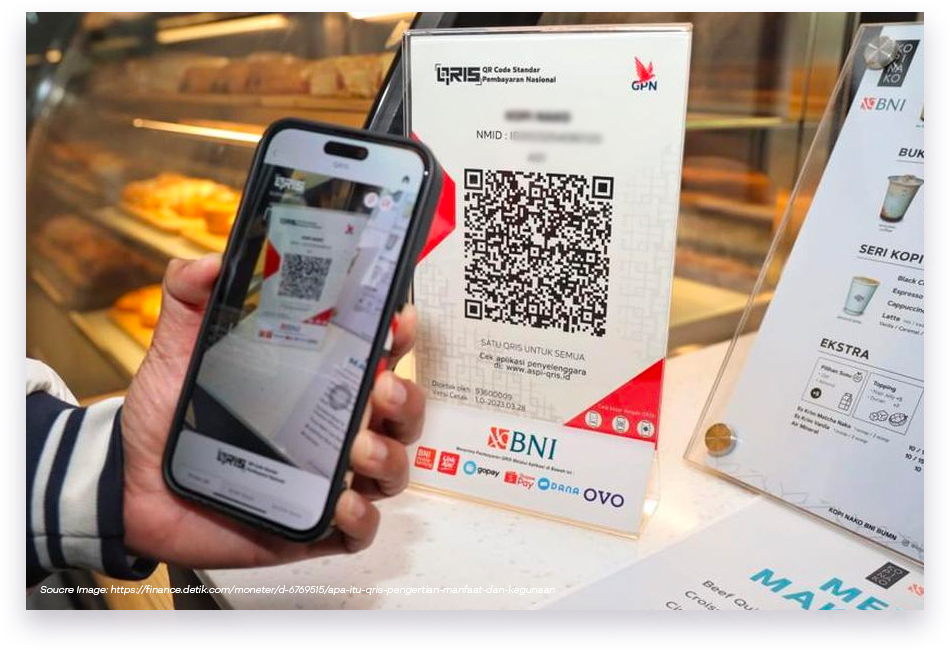 To avoid fake QRIS threats, here are some tips to follow:
The Bank of Indonesia recommends the use of mobile banking services or digital wallets already authorized by regulators. The licensing process granted by Bank Indonesia indicates that the service is equipped with security features that can detect fraudulent attempts against counterfeit sellers.
Scan at the Authorized Authority: Make sure the store opens an account with an authorized QRIS organizer and obtains permission from Bank Indonesia before making a transaction. Usually, the store has a special code that distinguishes the official QRIS from a fake one.
Note QRIS Code Physical Status: Make sure QRIS code is of high quality and not installed in a blatant manner. Also, pay attention to the conditions of QRIS coding, and cancel the transaction or report it to the guard or officer.
Pay attention to the physical condition of the QRIS code. Before paying, check the merchant's name, payment amount, and product or service descriptions in QRIS. After payment, make sure that the funds are in the correct account.
Enhance your understanding of QRIS: Discover more information about QRIS and learn what it contains. A good understanding can help prevent fraud cases with QRIS.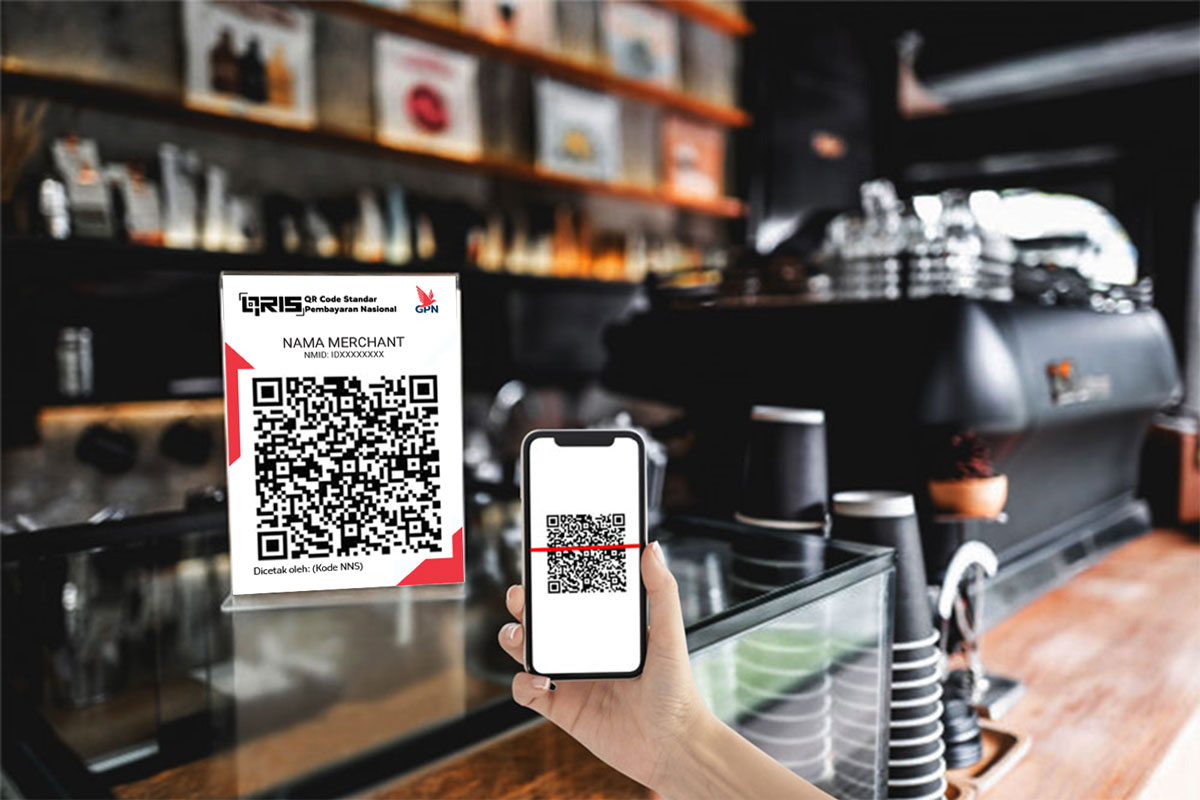 Keep in mind that the QRIS payment process does not ask for personal data. If requested personal information or a third-party application is installed, the payment is immediately cancelled. Users can stay safe while conducting digital transactions by paying attention and following the above advice.
Source : bisnis.com